Said a blade of grass. Kahlil Gibran.

Said a blade of grass to an autumn leaf, "You make such a noise falling! You scatter all my winter dreams."
Said the leaf indignant, "Low-born and low-dwelling! Songless, peevish thing! You live not in the upper air and you cannot tell the sound of singing."
Then the autumn leaf lay down upon the earth and slept. And when spring came she waked again -- and she was a blade of grass.
And when it was autumn and her winter sleep was upon her, and above her through all the air the leaves were falling, she muttered to herself, "O these autumn leaves! They make such a noise! They scatter all my winter dreams."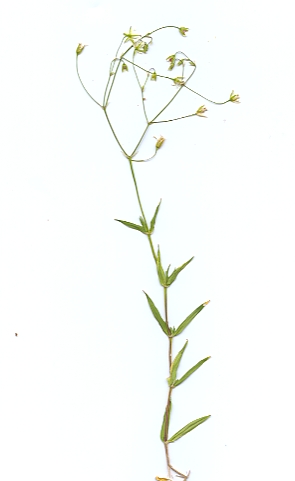 The astronomer. Kahlil Gibran.

In the shadow of the temple my friend and I saw a blind man sitting alone. And my friend said, "Behold the wisest man of our land."
Then I left my friend and approached the blind man and greeted him. And we conversed.
After a while I said, "Forgive my question, but since when hast thou been blind?"
"From my birth," he answered.
Said I, "And what path of wisdom followest thou?"
Said he, "I am an astronomer."
Then he placed his hand upon his breast, saying, "I watch all these suns and moons and stars."