Very small collection of friendly jewels.

Those who give you a serpent when you ask for fish may not have nothing else than a serpent to give. It is then generosity of their part. Kahlil Gibran.

These links are mainly connected
to beauty and spirituality.
Some of them are also doors
to the nature of my country.

If they are not - fish:
my deepest apologies.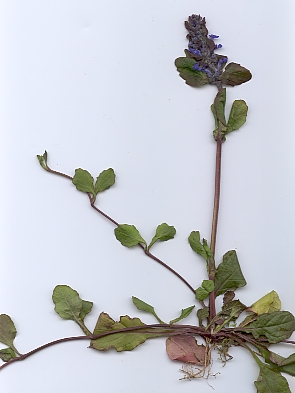 Paths that lead to left and right.
Poetry site is estonian. A ray of light in any darkness.
An old tree, and other old things of Estonia Other worlds. With other clouds.
November in Estonia Roads to Middle-Earth
Planet Earth. A vision. Wanders in ancient times.

Roads in other directions
Catholic Encyclopedia Site dedicated to early christianity and works of T. Aquino
Essence of one song Namarie
My favorite radio-shows

Kuku-raadio igivanad saated.


My favorite estonian milk.

Lehmad on targad.


My favorite wallpaper(s).

A site of a boy from 11th grade of HTG, in my town.

I love the wallpaper with the tired wall.


One of my most dear poems.

Suured puud liiguvad tuules, v"aikesed kasvavad tuules.


Urmas Sisask, Galaxies

T"ahelaevad. T"ahes~oitjad. T"ahed. T"aheke.


The River Waves.
Siidimaal

Tender art.